Our Mission: Contribute to a Cleaner Environment for Our Neighbors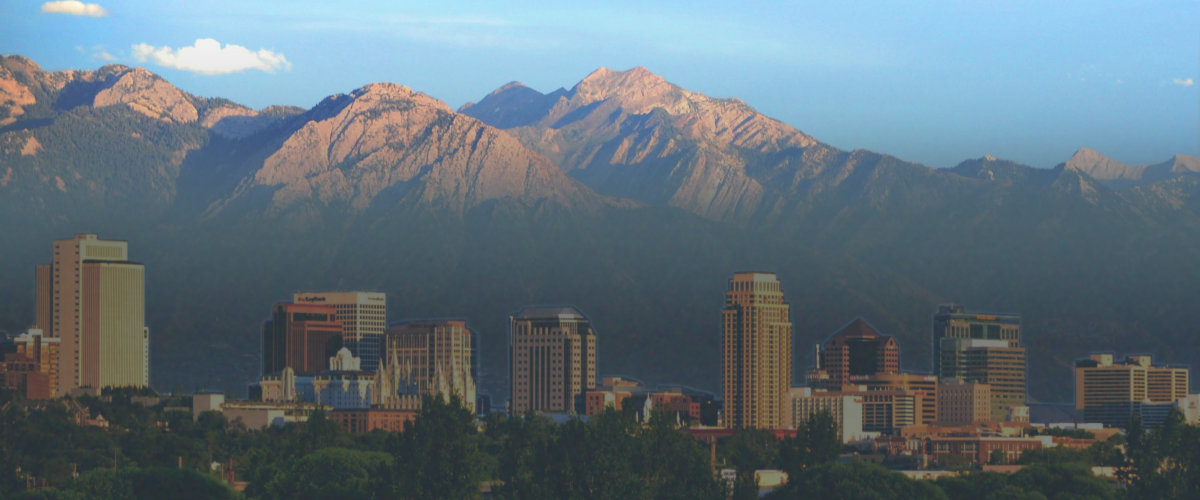 As a Utah company, we are keenly aware of how pollution can spoil an otherwise idyllic natural environment. Despite the unparalleled natural beauty of our state, U.S. News and World Report ranks Utah 47th among U.S. states in the category of Natural Environment due to air and water quality problems.
Utah's leaders are highly committed to fixing this problem. In fact, two years ago, we were ranked 49th. But we still have a long way to go!
Clean electricity production, coupled with advances such as electrified transportation, which is being pioneed by Utah State University, would lead to a dramatic improvement of air quality along the Wasatch Front. At the same time, heat from Alpha Tech's reactors could be used in coal pyrolysis to produce high-value materials, providing a pathway for rebuilding economies impacted by the reduction of coal usage in power generation.
By producing emissions-free power, we hope to help our state and others to literally see a brighter day.
If you share our vision and want to get involved with people who can make the next generation of clean, safe nuclear power a reality, contact us, and let's discuss how you can help create the future of electric power generation.
Photo by Garrett (altered).